Stay in the Know
Find out about the risks to safety in your local area and how Bedfordshire Fire and Rescue Service can help to keep you and your family safe.
You're invited to sign up and become a registered recipient of messages of information, and incident updates local to the area in which you live or work by email, text or telephone.
Don't worry, we won't bombard you with every incident. You can choose exactly the type of alert you wish to receive.
We'd really like to hear from you so why not ask your family, friends and colleagues to register too? Let's get talking!
Latest Bedfordshire Fire Alerts
FREE Winter Vehicle Checks for Brake Road Safety week
Dear Resident You are invited to have your Vehicle checked at our Free winter vehicle che...
Fire & Rescue Service
20/11/2023 15:25:55
View Alert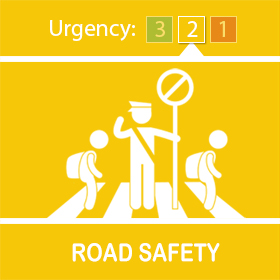 FREE Winter Vehicle Checks for Brake Road Safety Week
DearResident You are invited to attend our Free Winter Vehicle Check at Luton Fire Station, St...
Fire & Rescue Service
20/11/2023 15:12:06
View Alert